Where to Purchase Bamboo Poles
Views: 6 Author: Site Editor Publish Time: 2022-06-21 Origin: Site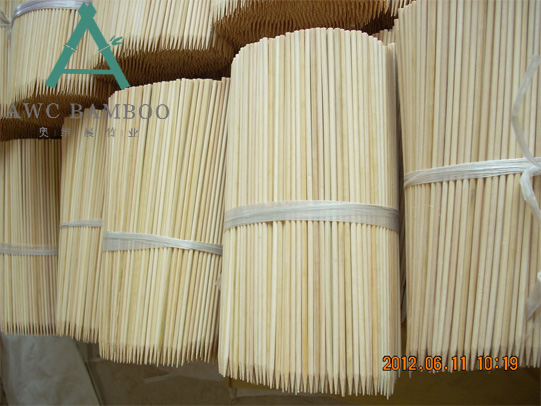 It's important to purchase bamboo poles that are from a country that produces most of the world's bamboo. Make sure that the company you're dealing with uses environmentally-friendly practices and grows their bamboo responsibly. There are a few things to look for when purchasing bamboo poles, including color, diameter, and quality. If you're constructing a structure, choose bamboo poles that are close to their named diameter.
A good choice for a privacy fence or barrier is bamboo. These durable poles come in a range of natural shades, and can blend with existing furnishings and decor. Bamboo poles can also be used to section off an outdoor swimming pool for safety reasons, or to create an attractive barrier around an unsightly object. There are so many different ways to use bamboo poles, so there's no need to be limited to outdoor use!
If you want to use bamboo poles indoors, you can plant them in a large vase and display them in your living room or bedroom. They also make a great headboard for a tropical theme, and they're great for partitioning studio apartments. Bamboo has been used for thousands of years for architecture and design elements in traditional Asian cultures, and its popularity has now spread to modern global society. Its durability and reusability make bamboo the perfect choice for any project.
A great choice for bamboo poles is elephant leg bamboo. These sturdy poles bring the subtropics indoors, and they have a 4" diameter. These bamboo poles are great for gardeners, and are made from domestically grown trees that have been hand-torched and oiled. If you're looking for something a little different, try elephant leg bamboo. You'll find it's easy to work with and looks great!
When you're looking to buy bamboo poles, make sure you're getting solid ones. Solid bamboo poles are the best quality poles you can purchase, and they're also the strongest. These bamboo poles are treated by skilled quality control personnel to prevent cracking, rot, and insects. This will help them last much longer than other types of bamboo poles. And you can also get halved bamboo poles if you want a decorative gutter.
The black culms, also known as Phyllostachys nigra, have a distinct dark brown color that varies from green to black. They're used extensively in Japanese woodworking, and are perfect for outdoor and indoor decorative purposes. Large natural black bamboo poles typically have a diameter of three to four inches, and are available in packs of 10 or 20. They're measured from the outside of the pole at the wider end, but the diameter will vary slightly from pole to pole.
When choosing a bamboo pole, make sure to get a mature variety that's at least four years old and harvested at an altitude of 1,200 to 1,600 meters above sea level. These poles have a higher wall thickness than those that are harvested from younger bamboo. In addition to being thicker, these poles resist insects, cracks, and rot. You can also use them as flooring in your home, which is an excellent choice for flooring and landscaping projects.