How to Make Bamboo Fence Panels
Views: 6 Author: Site Editor Publish Time: 2022-10-13 Origin: Site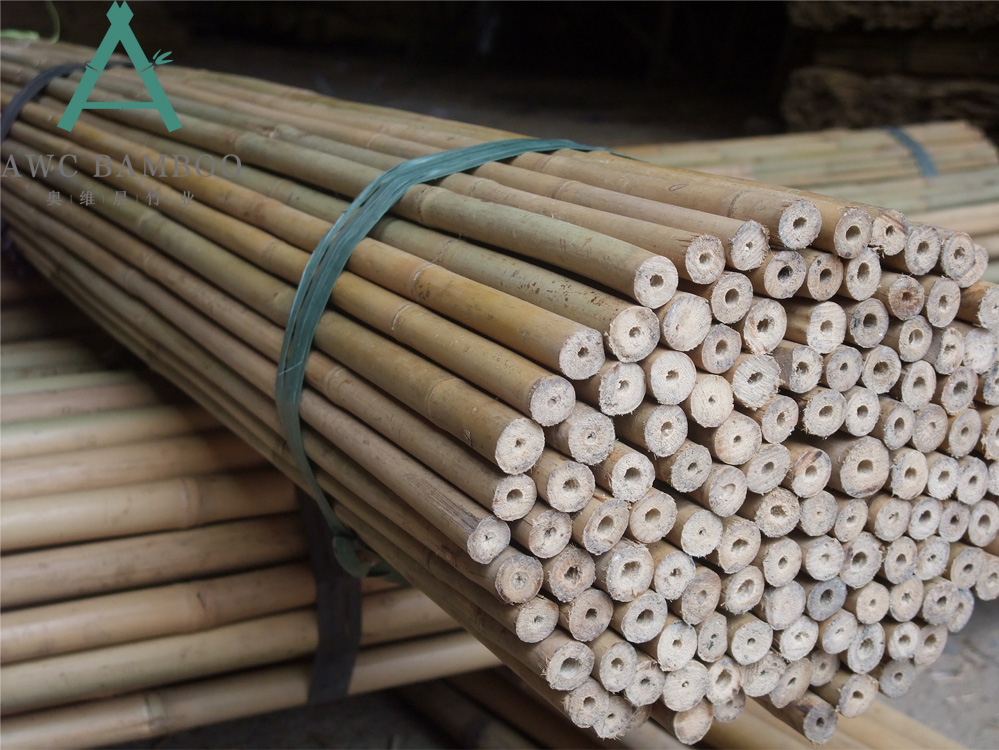 Bamboo fences have become one of the most popular forms of landscape architecture. This style of fence is known for its open lines and simple structure. The structure of a bamboo fence is similar to that of a standard wood privacy fence. The bamboo poles are secured in place with 4x4 posts and horizontal 2x4 rails. The panels are then covered with decorative 1x4 face boards and a top cap.
To build a bamboo fence, you must first determine the length of your fence. The length should be at least five feet. Then, mark the locations for the posts. After that, dig holes that are about two feet deep and six feet apart. Once the holes are ready, install four feet-by-four-foot posts into the ground. Next, lay the horizontal rails at the top and bottom of the bamboo panels. Once the horizontal rails have been nailed in place, flatten each panel so it fits over the frame.
Bamboo panels can be framed in metal or wood. A bamboo pool fence with a black metal frame and a deep burgundy finish is a perfect example of this. Whether you're creating a fence for privacy or just to add an accent piece to a room, there is no limit to what you can do with bamboo fence panels.
Installing bamboo panels is similar to installing wood fences. The panels are secured to two-by-four horizontal rails. However, the look of the bamboo fence differs depending on the side you're standing on. As with any wood-based fence, you must level the ground carefully before installing bamboo panels.
Bamboo fence panels require staining and sealing. To protect them from UV rays, apply a coat of oil-based wood stain or sealant. It will take several days for the stain to dry. Applying oil-based stain or sealer to bamboo fence panels will prevent water-based stains from damaging the bamboo panels.
Before installing bamboo fence panels, it is important to get permission from your neighbor. If you are planning to install a bamboo fence in front of your home, check with your local building department. You should also plan the placement of the fence according to your property lines. Bamboo fences should be oriented with the finished side facing out.
Bamboo fencing is a beautiful and eco-friendly choice for your home. It is a sustainable material that is light in weight but has higher strength in comparison to wood. It can be used in a wide variety of construction applications, especially in rural areas. It can be used for mats, baskets, tools, musical instruments, and of course, for fences.
If you want to create a beautiful fence with bamboo, you can either paint it or varnish it. However, the bamboo fence panels should be treated in order to prevent mold or termites from rotting them. In addition, the bamboo should be treated with a clear lacquer. Bamboo can split easily when screwed or nailed to metal, so make sure you pre-drill holes larger than the thread of the screw. This will ensure that the bamboo remains securely fastened.