Build Your Own Privacy Fences Using Individual Bamboo Poles
Views: 3 Author: Site Editor Publish Time: 2021-05-26 Origin: Site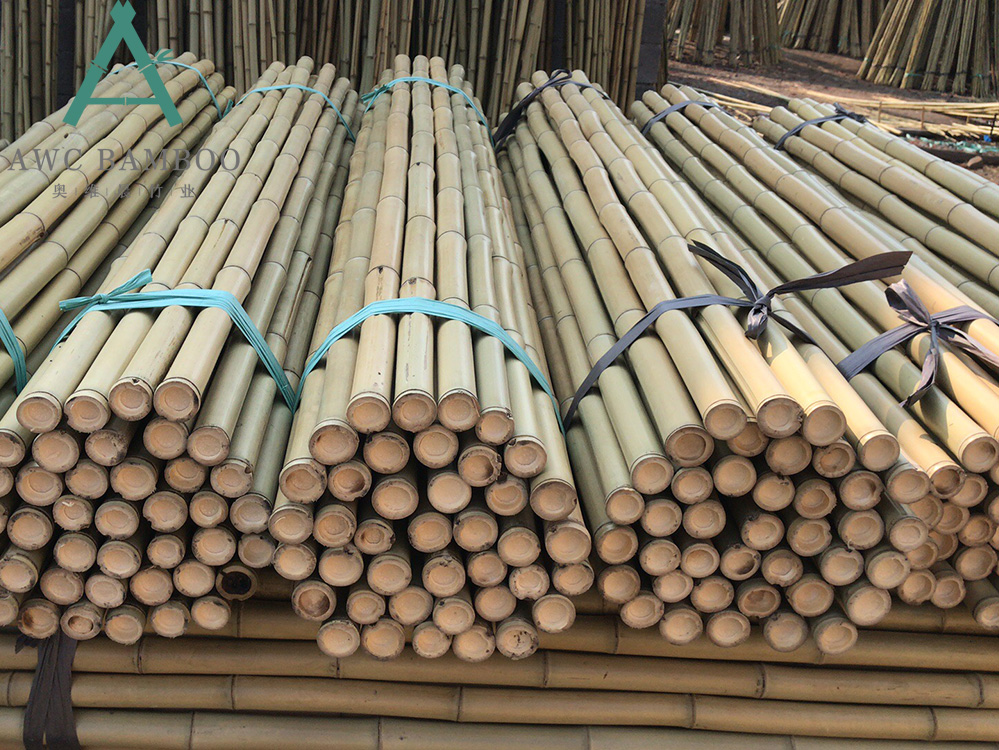 Outdoor bamboo fence panels provide the best privacy and have minimum see through. They are very easy to install with specially designed stainless steel fittings and wood fence posts. These beautiful bamboo privacy fence panels come in panels of 180, 200 and 120 inch heights. These panels are easy to assemble and can be locked for extra security.
The best part about bamboo fencing panels is that they can be made to any required height and can even be customized to match the size and shape of the garden or lawn. For example, if you have a small yard, the panels can be used along the edges to provide you some privacy. However, if your garden is long and you don't have enough space to go for such high fences, you can opt for a taller one. The higher the panel, the more it will provide you with privacy and security.
The panel is fastened to the wooden frame by stainless steel fittings. The fittings also help to keep the bamboo fence panel secure. It is available in different sizes and colors. In addition, it has a locking system to ensure that the panel and the wooden frame are well secured. If you want, you can even add some security bars to the panel.
Apart from providing you a good level of privacy, the panel also looks extremely attractive. Now, if you have always dreamed of having such a beautiful looking fence around your garden, you don't have to spend a lot of money. You can easily find the best quality wood framed bamboo fence panels online at affordable prices. These beautiful wood fencing panels are made of top grade hardwood. So, when it comes to privacy, you can't possibly go wrong with these bamboo fence panels.
When it comes to maintenance, these bamboo fence panel provide you with years of hassle-free service. Unlike other types of fences that require regular servicing and maintenance, you don't have to worry about repainting these fences. Moreover, these fences need almost no fixing and you can easily use them year after year. For basic fence installation, you may want to hire a professional.
However, if you are handy with tools and have enough budget, you can also choose to make these panels on your own. Just ensure that you use high quality bamboo poles and you have ample amount of patience. However, if you are not familiar with using tools and want to save money, you may want to purchase pre-made bamboo poles and wooden frames. Just make sure you use high grade tools to assemble the panels.