Bamboo Lollipop Sticks
Views: 1 Author: Site Editor Publish Time: 2022-09-21 Origin: Site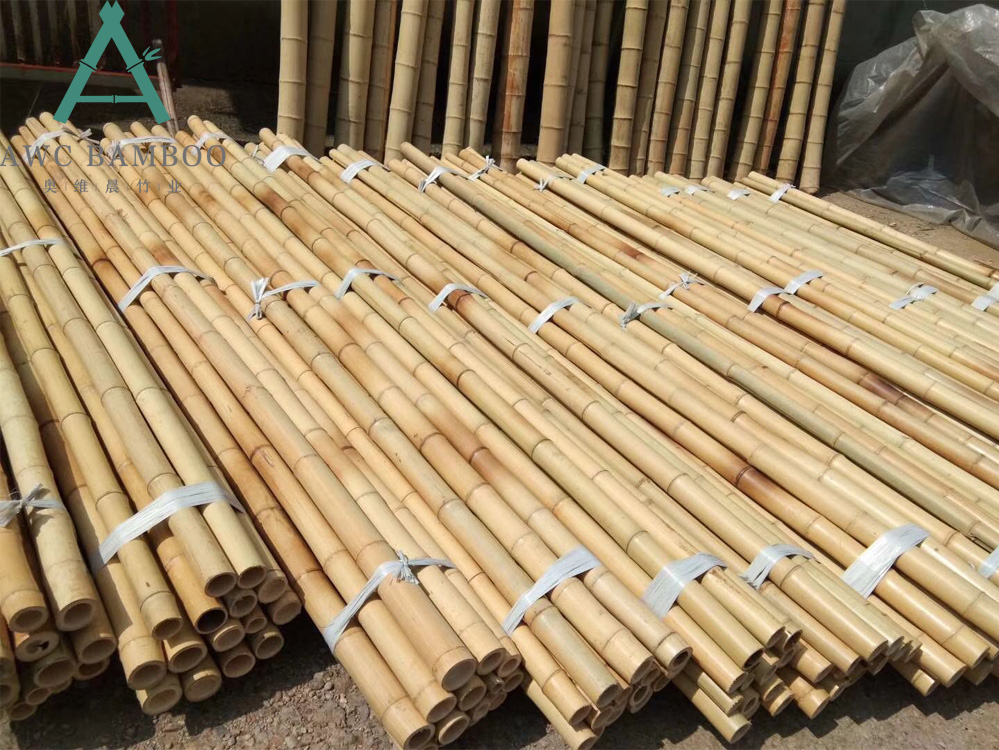 Bamboo lollipop sticks are durable and perfect for caramel apples and gift pops. These sticks are 13cm long and make a great choice for lollipops or caramel apples. They are made from renewable bamboo and can be found in a wide range of colours and styles. Whether you are planning a party or simply need to gift some lollipops, these sticks are perfect!
Bamboo sticks are an excellent choice for making cake pops and caramel apples, as they look elegant, yet durable. The sticks are available in a pack of 20 sticks, which are ideal for making small treats. They are also ideal for making savory treats. These sticks are easily shaped to fit the shape of any cake or caramel apple.
Bamboo sticks are long-lasting, non-toxic, hygienic, and environmentally friendly. They are about the same size as a standard wooden popsicle stick and come packaged in an eco-friendly box for safe storage. They are FDA-approved and safe for use with food. Just make sure to hand wash them in warm soapy water before using. They are BPA-, phthalate-, and lead-free.