Bamboo Craft Sticks - Eco-Friendly, Non-Toxic, and Hygienic
Views: 0 Author: Site Editor Publish Time: 2021-12-29 Origin: Site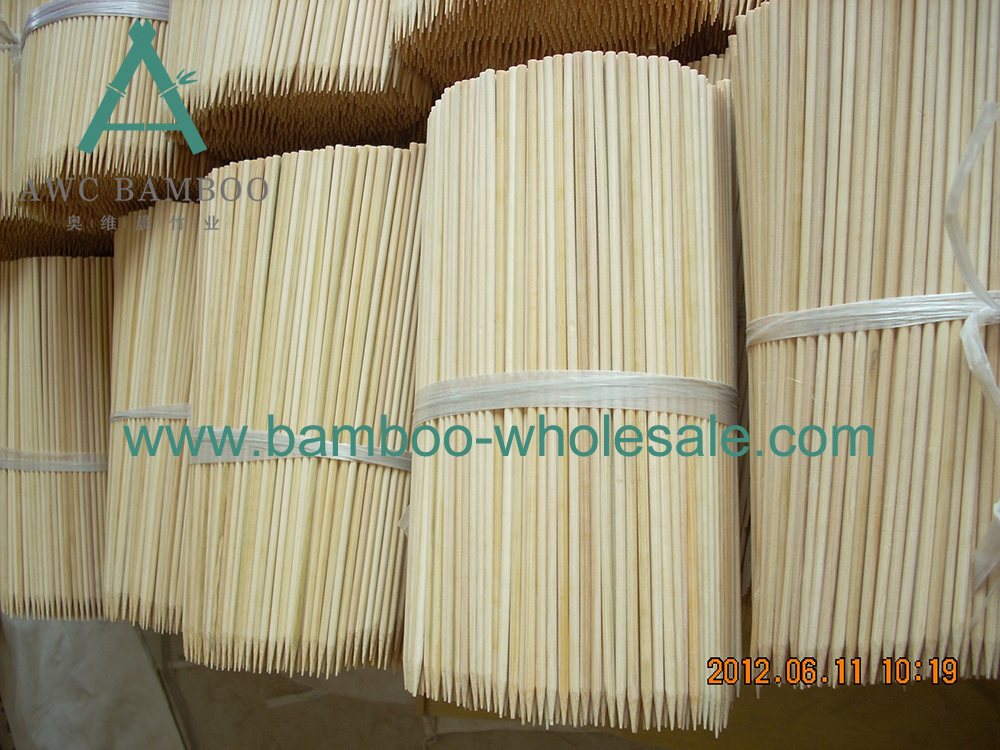 Natural, flexible and smooth, bamboo craft sticks make great tools for woodcrafts, handicrafts, and educational activities. They can be painted, drilled, and wired for many uses. They're also a great choice for adorning your home and making unique gifts for friends and family. There are a wide variety of crafts you can make using these inexpensive crafts. And, if you're looking for something a little more unique and unusual, you can also buy a bamboo dowel rod to create your own wooden craft.
Bamboo craft sticks are an eco-friendly, non-toxic, and hygienic option for making crafts and home decorating projects. The sticks are approximately the same length and diameter as a wooden popsicle stick. These materials are reusable and come packaged in a recycled box, reducing your environmental impact while still maintaining a high-quality product. The bamboo craft sticks are also phthalate, lead, and PVC-free.
Because bamboo is a renewable resource, these sticks are a great choice for any craft project. They're lightweight, durable, and hygienic. As long as you wash them with warm soap and water, they'll last a long time. They're the same size as standard wooden popsicle sticks and come packaged in a recycled-content box. Each bamboo craft stick comes with its own instructions and an eco-friendly box to reduce your impact on the environment.
When making craft projects with bamboo craft sticks, there are several things you should know about them. First, they are sturdy and durable. Second, they're hygienic and non-toxic. As for their size, they're similar to a wooden popsicle stick. This product is FDA compliant, so it's perfect for making model building and props. You can even use them for decorations at a baby shower or for a puppet show.
Besides being safe for children, bamboo craft sticks can be used for various types of crafts, from toys to models. They're light enough for weight bearing sections but sturdy enough for model building. They're also a great choice for photo props, puppet shows, and baby shower decorations. So, if you're looking for a fun, eco-friendly way to craft with bamboo, consider buying a package of these craft sticks.
The material is durable and hygienic, and bamboo craft sticks are also ideal for model-building. They're also good for crafts. Aside from being eco-friendly, bamboo craft sticks are also safe for children. If you're planning to make a craft with the material, you should know that you're using something that is healthy for the environment. And you can't go wrong with these beautiful, eco-friendly crafts.