Bamboo Cocktail Sticks
Views: 3 Author: Site Editor Publish Time: 2022-06-28 Origin: Site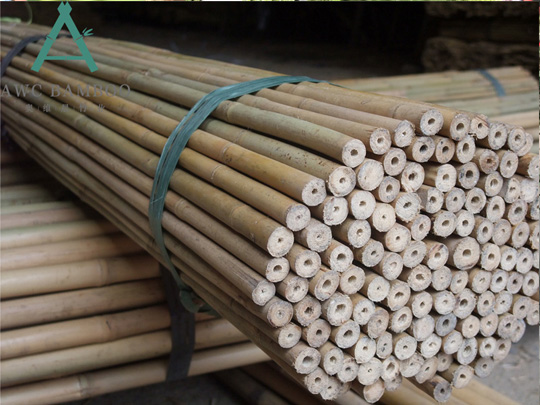 Bamboo cocktail sticks are made from natural bamboo. They are a convenient, 9cm length, and can be used for presenting finger sandwiches, sliders, and olives in Martinis. They are rust-proof, anticorrosive, and non-breakable. The stick is also easy to grasp, making it perfect for a variety of occasions. For extra-special occasions, try using them for the cocktail of the day.
These unique bamboo cocktail picks are a natural, sustainable, and eco-friendly alternative to plastic cocktail picks. These picks are also biodegradable, allowing them to be composted easily once they have served their purpose. Bamboo cocktail picks can be used at tiki bars and for parties that celebrate the natural world. Because they are made from 100% renewable wood, they are free of chemicals and harmful substances. Bamboo cocktail picks will dissolve in backyard compost.
If you're planning to serve 20 guests, you'll be pleased to know that a single packet of these cocktail toothpicks can serve up to 20 people. This is because bamboo is biodegradable, which makes them safer to use than plastic toothpicks. Each package contains 100 cocktail toothpicks, which can serve as many as 20 people. Bamboo cocktail toothpicks are a fun, stylish, and eco-friendly way to dress up your food presentation.
Bamboo cocktail picks are 4.7 inches long and are a sturdy alternative to traditional wooden cocktail sticks. They are made from nutural bamboo and have a smooth surface. These cocktail sticks are sturdy, durable, and easy to handle. You won't need to worry about them splintering your food, so you can use them over again. You'll appreciate the added health benefits, too. And you'll thank yourself later.