Applying a Bamboo Fence Sealer
Views: 1 Author: Site Editor Publish Time: 2022-11-09 Origin: Site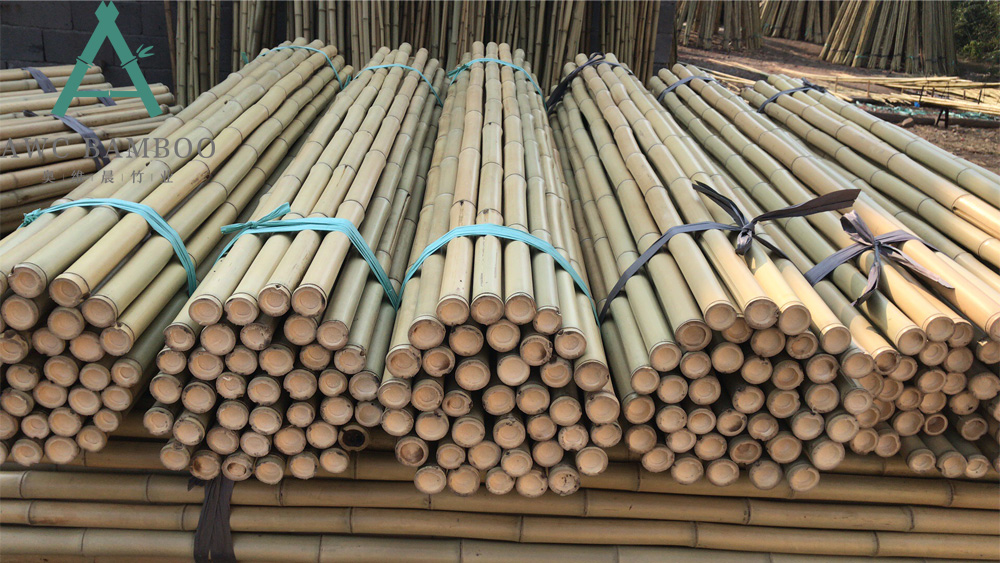 A good quality bamboo fence sealer will prevent water from getting in and will add a protective layer to the fencing. To get the best results, you should first let the fence completely dry before applying the sealant. A good sealant should have UV and moisture resistance and contain a fungicide, water-repellent preservative, and stabilizer to reduce shrinkage.
The sealer should be applied once or twice a year depending on the climate in your region. If your fence is new, you should clean it thoroughly before applying the sealant. To clean stubborn dirt and grime, you can use a natural cleaner, such as three parts water and one part bleach, mixed in a garden sprayer. If the cleaning solution doesn't get rid of the dirt, power washing can be an option.
If you haven't yet used a bamboo fence sealer, you can try using an oil-based stain to restore the natural color and extend the life of your fencing. Total Wood Protectant is a popular brand of bamboo stain that will bring out the natural patina on your bamboo fence and is available in a range of colors. You can also tailor the stain to your fence's type and color to give it the right look and feel.
Linseed oil is a natural oil derived from flax. It has been used for centuries as a sealant. Linseed oil dries solid and is prone to yellowing, but many commercial oils contain additives to prevent this. Varnish is a strong sealant for exterior use and is more durable than linseed oil.
Sealing a bamboo fence is an essential part of keeping it looking beautiful. It will help it last for several decades. You can apply a sealant every few months to keep it looking great and protect it from the elements. You should also inspect it on a regular basis to prevent any damage that might occur. It is also important to check for signs of insect infestation.
Cleaning a bamboo fence is easy. You can use a homemade cleaning solution made from water and bleach or use a natural wood cleaner that can be purchased at your local hardware store. This solution will get rid of any stains and dirt. To apply a bamboo fence sealer, you should make sure to clean the surface thoroughly.
While bamboo is an excellent material, it cannot be left outdoors unprotected. It needs to be treated and sealed to protect it from rain and UV rays. Leaving it out in the elements can cause it to rot and turn it into mush. It is best to keep your bamboo fence in a well-shaded area. Otherwise, it is best to cover it with a roof to prevent rain from getting into the bamboo.